4 tags
1 tag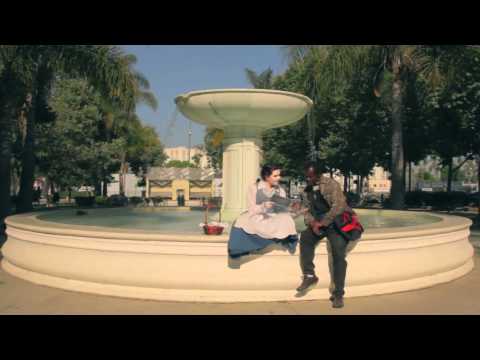 1 tag
1 tag
1 tag
wingardiumdelarosa: O Town - All or Nothing
1 tag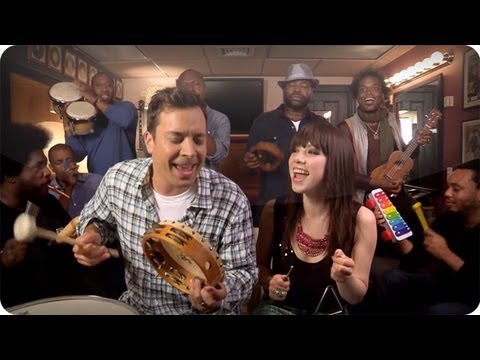 Hi Hater!
lanceinmypants: Seriously though, you're further proving my point that you're all talk.   Specifically, you're all SHIT talk, which can truly be the lowest of the low. YOU, have reached that lowest of the low. Hi Hater :) Thanks for judging us off of just the computer screen or from what you 'heard.' I would think twice about who you're friends with because it's how...
3 tags
PR: 13.1 miles non-stop
Race: Half Marathon Distance: 13.1 miles Time: 02:23'31"06 Slowest pace: 12'46" Fastest pace: 10'23" Calories burned: 1,387 (don't mind my Nike+ Running photo above, I did not stop the clock right at the finish line, which is why it's a little over 13.1 miles) HELLO RUNNING WORLD! From running 5 5K's, 1 10K, & 1 more 10K to go in 7...
Watch
the-green-penguin: orangieporangiepuddingpie: Daddy interrogates daughter to get a confession on who is her favorite parent. SOOOO CUTE!